A Pretty Odd Bunny DX first devlog post
---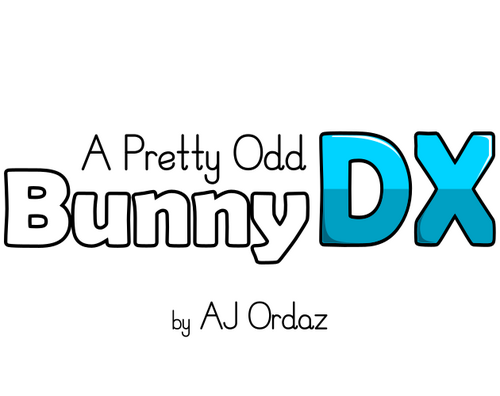 Hey! I'm AJ, solo developer at Eiko Game House. An indie gamedev studio focused on creating fun bite-size adventures with colorful graphics and peculiar characters. I developed Rise of the Halfbreed (+32k Downloads), A Pretty Odd Bunny (+25k Downloads GameJolt and Newgrounds featured), La Petite Avril (2.2k Downloads GameJolt Featured).

The original A Pretty Odd Bunny was released in 2015 and gathered great feedback from players around the web. It was also a very rough game in my eyes.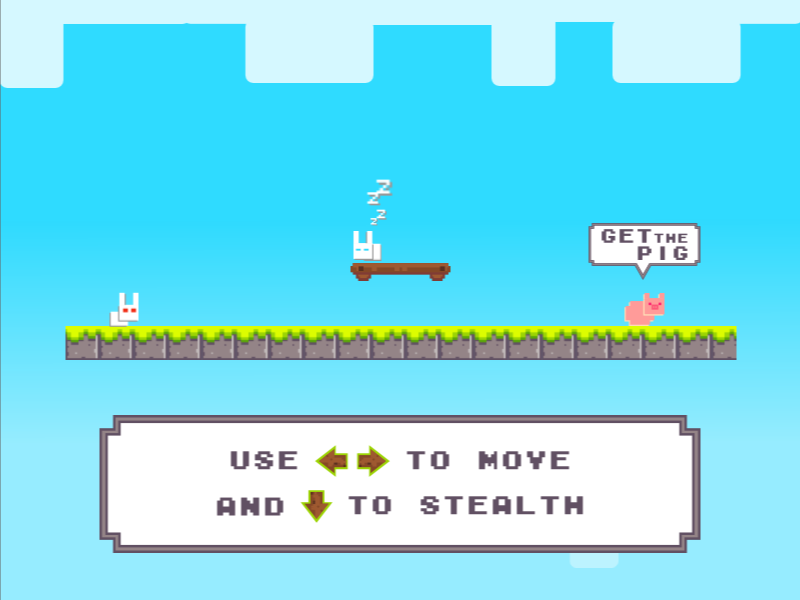 I always wanted to go back and give the game the treatment it deserves. And that's exactly what I'm doing now.

A Pretty Odd Bunny DX is a complete reimagining of that game build from the ground up as a new, more ambitious project. The game will feature new mechanics, new levels and a totally new artstyle with HD graphics (No pixel this time).
I'll be working on A Pretty Odd Bunny DX as much as I can and will be publishing updates on this page and on Eiko's social networks.
Development is in a very early stage but already going. Let's see how quick we can do this.
I'm very happy to finally come back to this game and makes it the best it can be.
Hope you can join me on this journey!
Get A Pretty Odd Bunny DX